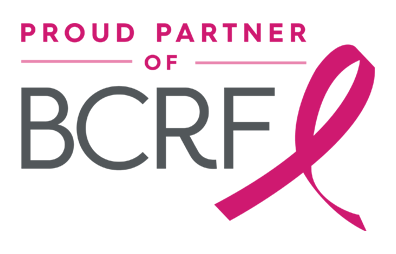 Our Blood Runs
  Andy Boy Pink

, Finding a Cure in Our Lifetime

D'Arrigo California's generous donations to The Breast Cancer Research Foundation® as of 2019 are over $2 million to support innovative breast cancer research.

A pink ribbon adorns the labels of Andy Boy products that you find in grocery stores across the country. This is one of the ways the company is helping to raise awareness for breast cancer. It is our shared goal to achieve prevention, and a cure for breast cancer, in our lifetime.